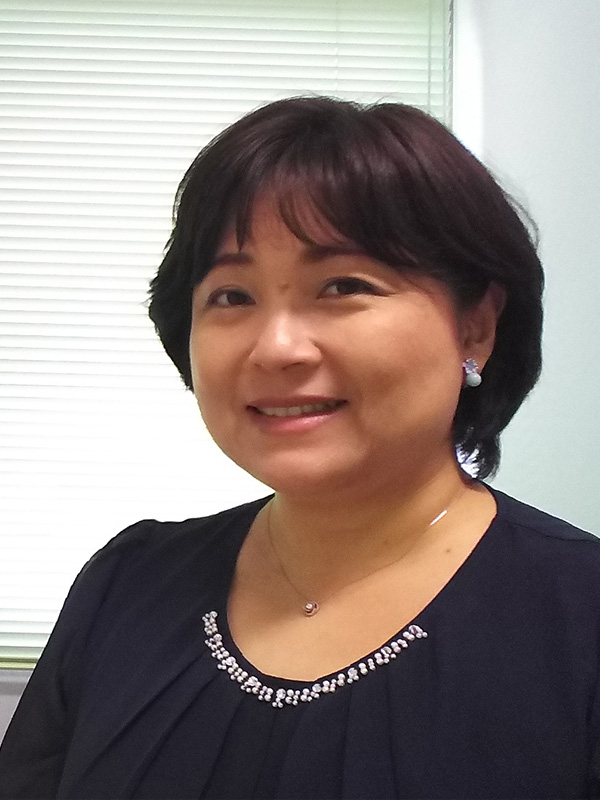 Professor Midori A. Arai
Academic Career
B.S., 1995, The University of Tokyo; Ph.D., 2000, The University of Tokyo (advisor: Masakatsu Shibasaki); Postdoctoral Training, 2000-2003, Osaka University (advisor: Hiroaki Sasai); 2001-2002, Harvard University (advisor: Stuart L. Schreiber); 2003-2004, RIKEN (advisor: Yukishige Ito); Assistant Professor, 2004-2006, Teikyo University; Associate Professor, 2006-2019, Chiba University; Professor, 2020-, Keio University; Visiting Associate Professor, 2010-2011, Institute for Chemical Research, Kyoto University.
Our current research interests:
Explore new natural products by activation of cryptic genes.
Cell fate control of cancer and neural stem cells.
Create novel natural product-based synthetic compounds.
Development of new system for search bioactive natural products.